SEPARATION PLANTS
Efficient separation of drilling mud into water, soil components and additives.
Diff speed engineering GmbH is specialized in separation solutions in the field of solid-liquid separation for a variety of application areas.
LEARN MORE ABOUT US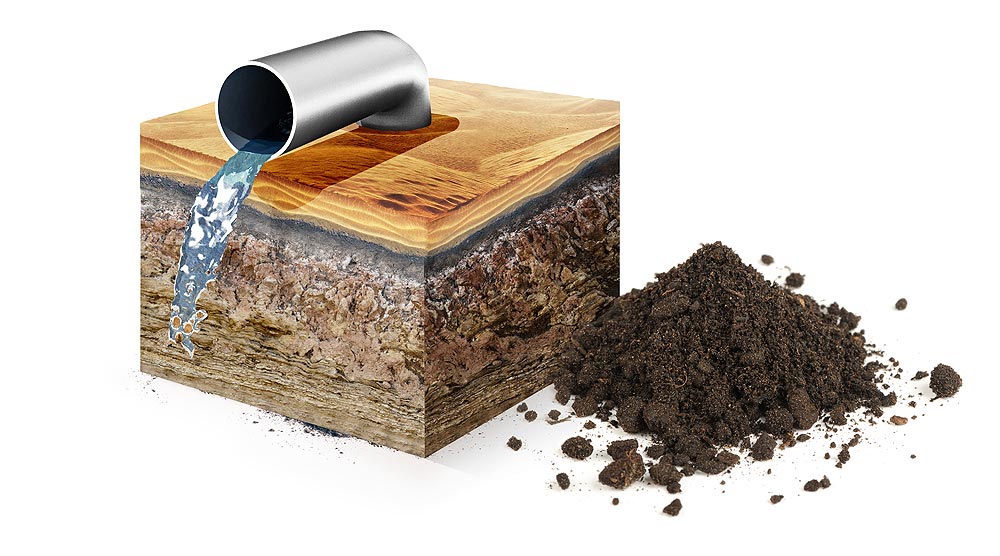 GeoSep II
Shaker
The GeoSep II was specially developed for use in the solid-liquid separation of mineral and organic substrates.
CONTINUE
DSE TSP300
Separation plant
Compact separation system, especially for the dewatering of sludge and for the separation of mineral solids from suspensions during deep drilling or similar applications.
CONTINUE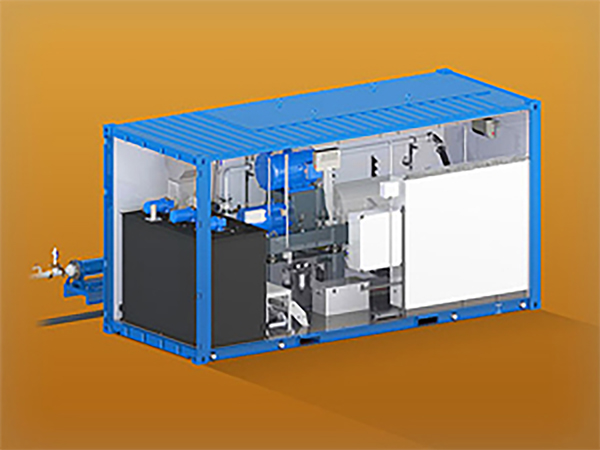 DECANTER SYSTEM ZR15046
Centrifuge
The mobile decanter system ZR15046 in compact design is a self-contained high drainage separation unit in a thermally insulated 20 foot container...
CONTINUE